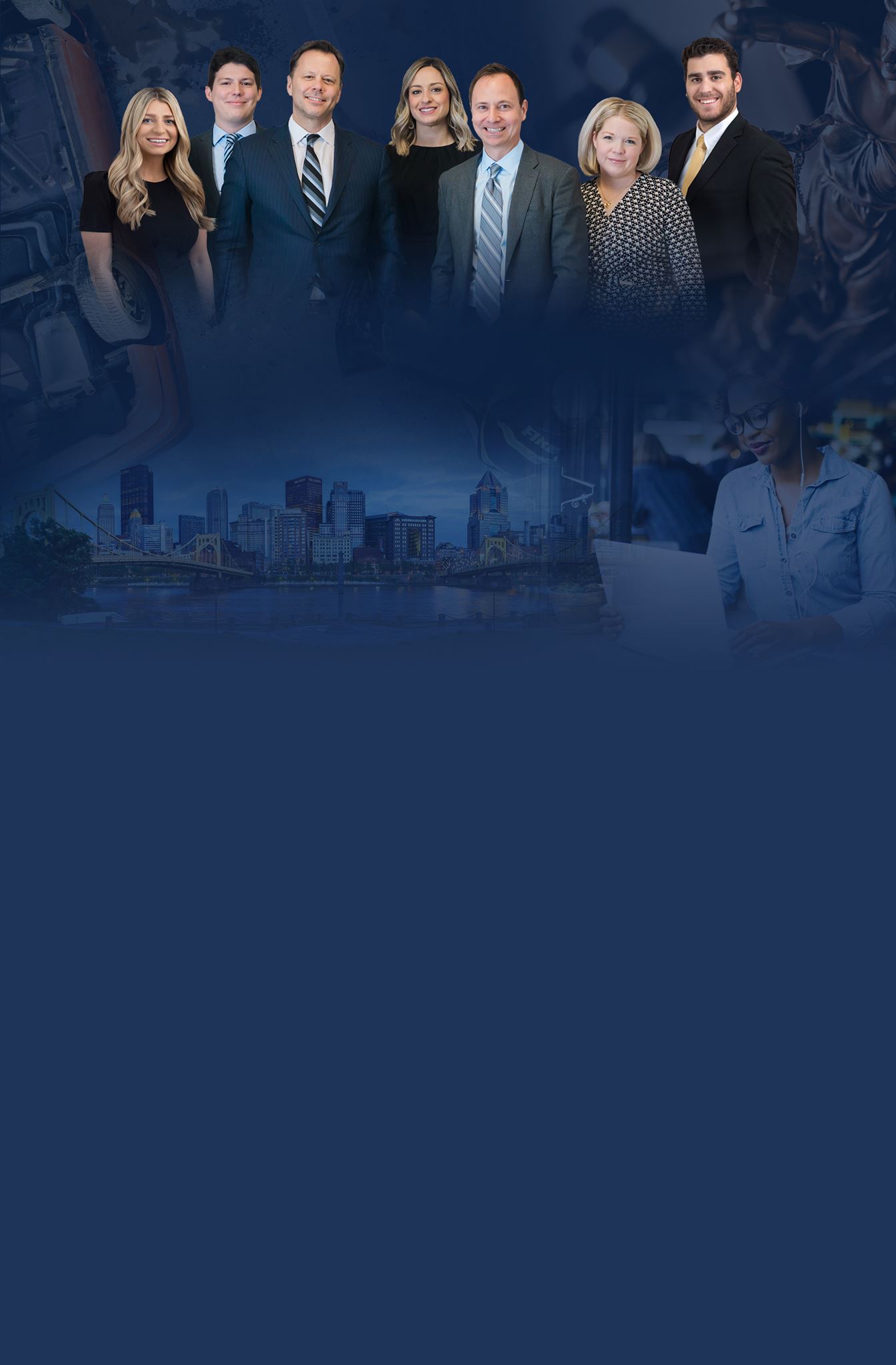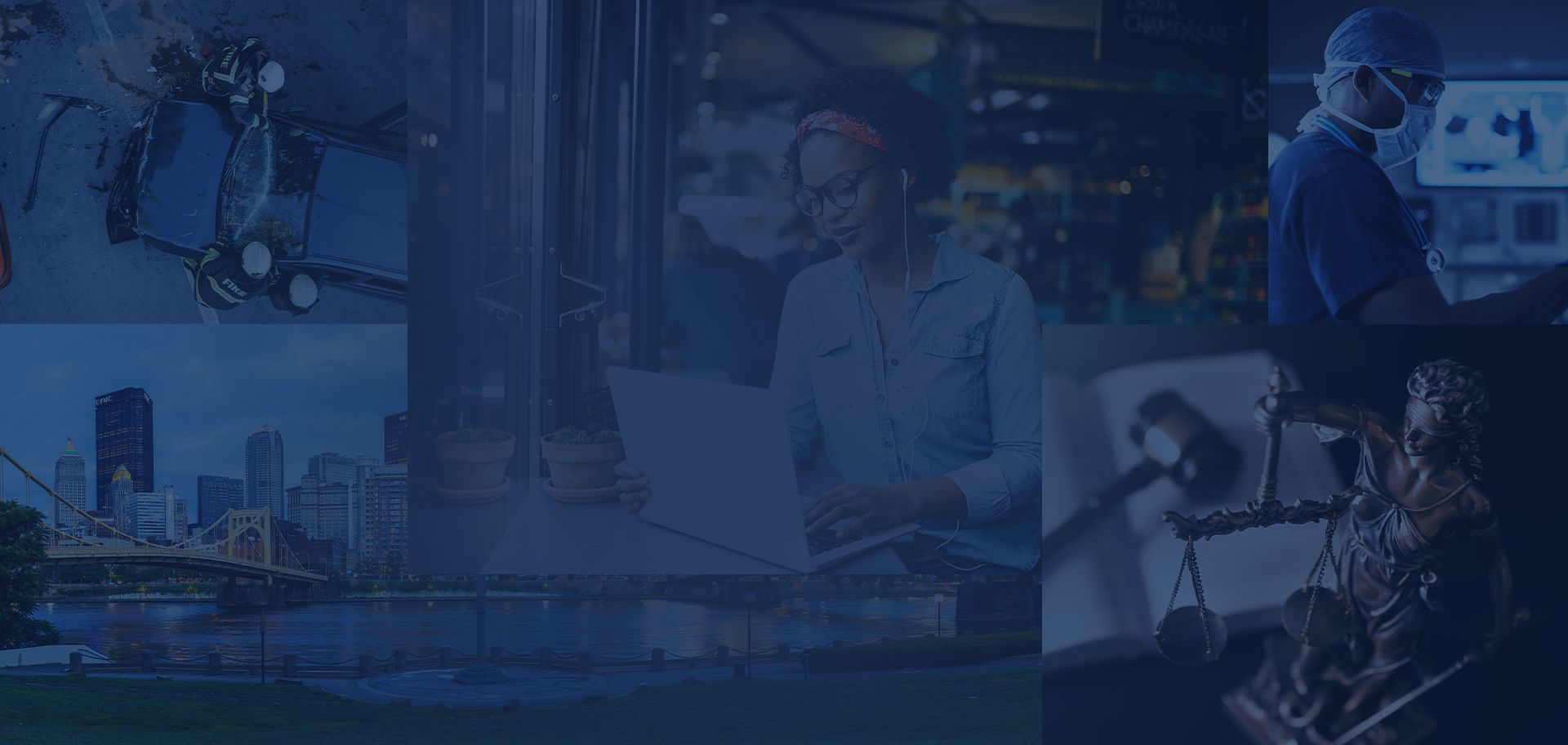 Kontos Mengine Killion & Hassen WE MAKE YOUR JUSTICE POSSIBLE
Your Success Is Our Main Priority
If you are facing any kind of physical, emotional, or financial trauma in the wake of a personal injury, wrongful death, or civil rights violation, we strongly urge you to reach out to our highly dedicated and professional team to learn more about how we can help you in seeking the justice you deserve.
Contact Kontos Mengine Killion & Hassen at (412) 709-6162 or via our online request form to schedule your free consultation. Hablamos español.
Faulty Roadway Design $15.8 Million Verdict

Tony Mengine and Katie Killion obtained a verdict of 15.8 million dollars against a construction company. The jury found the company liable for faulty roadway design, which led to an accident that caused significant brain injury to the client.

Motor Vehicle Accident $7.9 Million Settlement

Tony Mengine and Katie Killion represented the family of an individual fatally injured in a motor vehicle accident and obtained a $7,900,000 settlement.

Complex Commercial Litigation $2.6 Million Verdict

Tony Mengine tried a complex Commercial Litigation case in Conway County, South Carolina arising out of a failed business venture between several partners.

Wrongful Death $2.6 Million Settlement

George Kontos and Brittani Hassen obtained a $2.6 million dollar settlement after several days of trial against a local hospital that failed to properly monitor vital signs during routine admission, resulting in the client's death.

Fatal Car Accident $2.5 Million Settlement

George Kontos, Katie Killion and Tony Mengine obtained a $2,500,000 settlement on behalf of the family of a man killed in a work-related motor vehicle accident.

Mistreatment In Jail $1.75 Million Settlement

George Kontos and Katie Killion represented the family of a man who was mistreated in jail and were able to settle the case for $1,750,000.

Cross-Over Accident $1.25 million Settlement

Tony Mengine and Brittani Hassen obtained a $1.25 million settlement for a man seriously injured in a cross-over accident involving a large commercial vehicle. The client had a significant injury requiring back surgery and suffered losses to his small business.

Improper Dosage $1.25 Million Settlement

George Kontos and Katie Killion obtained a $1,250,000 settlement for a woman who was given an improper dosage of medication which resulted in catastrophic injury.

Nursing Home Negligence $1.25 Million Settlement

George Kontos and Brittani Hassen represented the family of a woman who was neglected during a stay at a nursing home and settled the case for $1,250,000.

Misdiagnosis $1.2 Million Settlement

George Kontos represented the family of an individual who was misdiagnosed with a benign tumor that was in fact malignant. George was able to obtain a settlement in the amount of $1,200,000.
At our firm, our legal team has more than 80 years of combined experience in representing clients seeking justice against insurance companies and negligent parties. We have recovered millions of dollars for those who have been injured because of negligence.
Our team of seasoned trial lawyers have been the recipients of prestigious awards such as membership in the Million Dollar Advocates Forum, the Multi-Million Dollar Advocates Form, and listings as Super Lawyers, all of which reflect their superior legal ability and level of service to clients across the greater Pittsburgh area.
We Care About You & Your Case

Whether your case is big or small, our team cares about doing the best possible job for you. We are your advocates and will not rest until you obtain the compensation you need and deserve.

We Obtain Your Justice

At Kontos Mengine Killion & Hassen, our vision and focus is one committed to serving our clients in a way that provides ordinary people with an opportunity to pursue justice--against any opponent. We fight for you, so you don't have to.

We Are Committed & Experienced

Kontos Mengine Killion & Hassen has been protecting the rights of the injured for over 80 combined years. When you choose our team you can be rest assured knowing that your case is in the hands of educated, competent, and dedicated attorneys.

We Are Responsive & Reliable

When you work with our team, you never have to worry about being uninformed. Not only do you have direct access to your dedicated attorney, but we are also committed to always keeping you up to date on the status of your case.
Accidents occur all too often across our nation. When someone is negligent or deliberately malicious, these accidents can result in devastating injuries or tragic wrongful deaths. They can leave victims and their families facing physical, emotional, and financial hardships that can last weeks, months, or even years.
In the worst cases, these accidents can result in permanent disability that can change the lives of victims and their families forever. Wrongful deaths also result in major shock and grief for those left behind, as well as heavy financial losses, especially when the lost loved one was a supporter for their dependents.
Let our team fight for the justice you and your loved ones need and deserve.
In the wake of an accident that has left you injured, having to deal with an insurance company can be tedious, difficult, and frustrating. Even when the at-fault party's responsibility seems obvious, their insurance company may engage in tactics to delay, reduce, or even totally deny their liability for compensating you. As large corporations, these companies often have their own legal teams, whose prevailing interests are to serve their employer.
Because of this, insurers are generally not on your side, even when they appear to be. Their priority is to pay you as little as possible in order to maintain their profits. This leads to settlement offers that rarely provide the full amount of what a case is worth. That is why you should never agree to anything from them until you have a legal professional in your corner whose sole role is to protect your legal rights and your best interests from the get-go.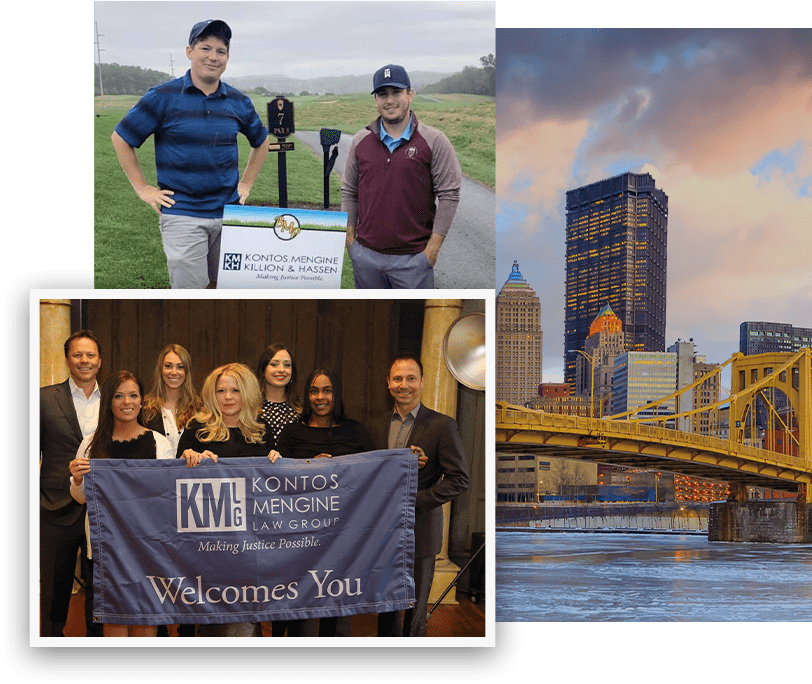 When Life Has Been Unjust, You Need a Team Dedicated to Your Justice
Our legal team is dedicated to providing you with competent help at a time when you are most vulnerable and need a proven legal ally on your side.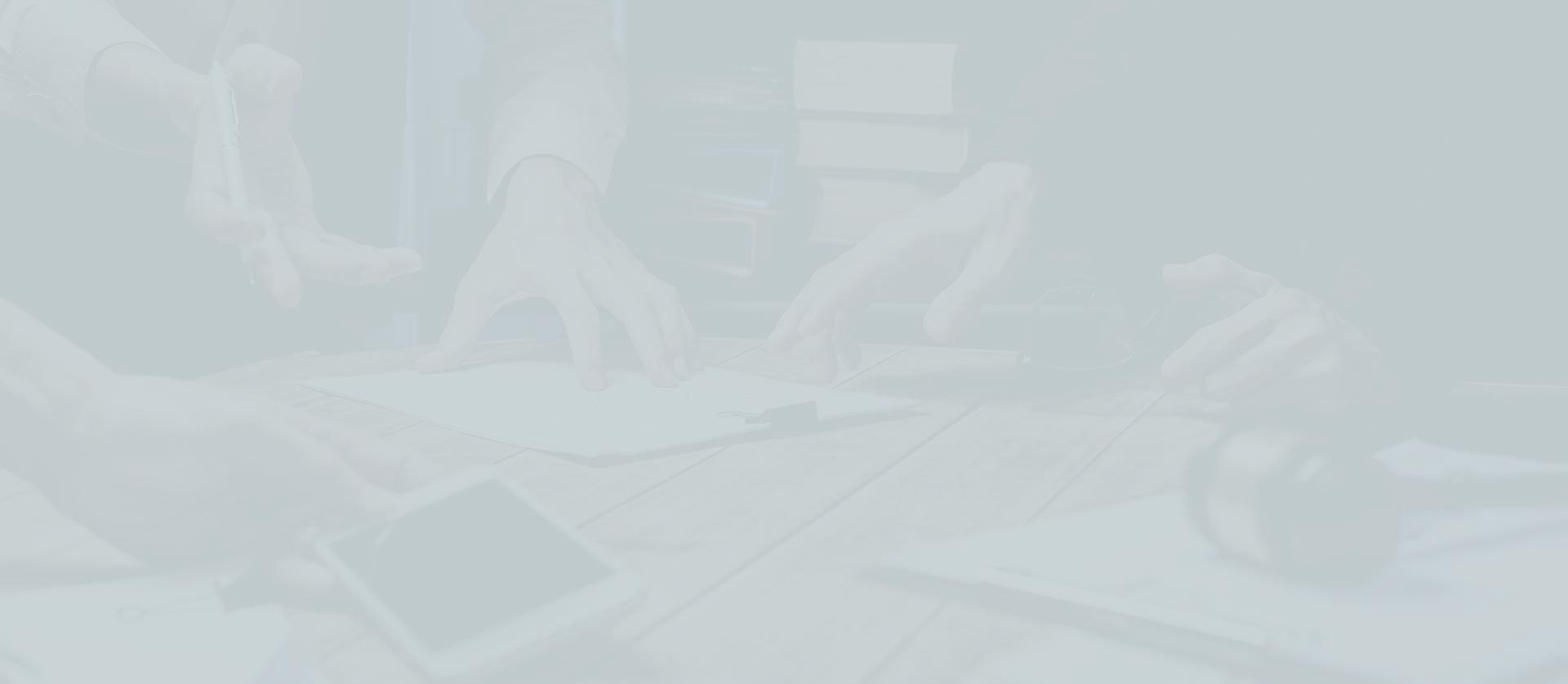 The Kontos, Mengine, Killion, & Hassen Team
Meet The Attorneys Dedicated to Making Your Justice Possible
George M. Kontos
Tony C. Mengine
Katie A. Killion
Brittani R. Hassen
Christopher C. Inman
Nick C. LaCava
Taylor M. Martucci
George M. Kontos George M. Kontos

Partner

Tony C. Mengine Tony C. Mengine

Partner

Katie A. Killion Katie A. Killion

Partner

Brittani R. Hassen Brittani R. Hassen

Partner

Christopher C. Inman Christopher C. Inman

Associate

Nick C. LaCava Nick C. LaCava

Associate

Taylor M. Martucci Taylor M. Martucci

Associate